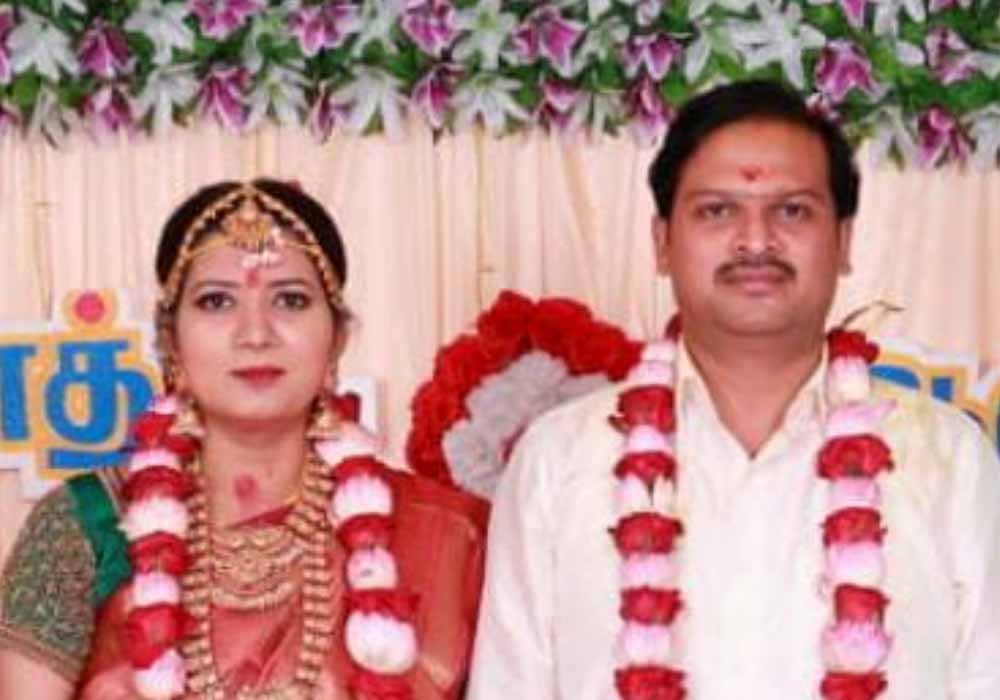 With immense pleasure, I confirm that we have been able to find a match for my daughter through KammavarKalyanamalai prestigeous website. Thank you all for the great service done for us. ...Thanks again.
---
kk952695 & kk940240
Wedding Date: 15th November, 2021
"Kammavarkalyanamalai.com Team congratulates
Prasath & Amutha Jothi
. We wish you both a happy future."