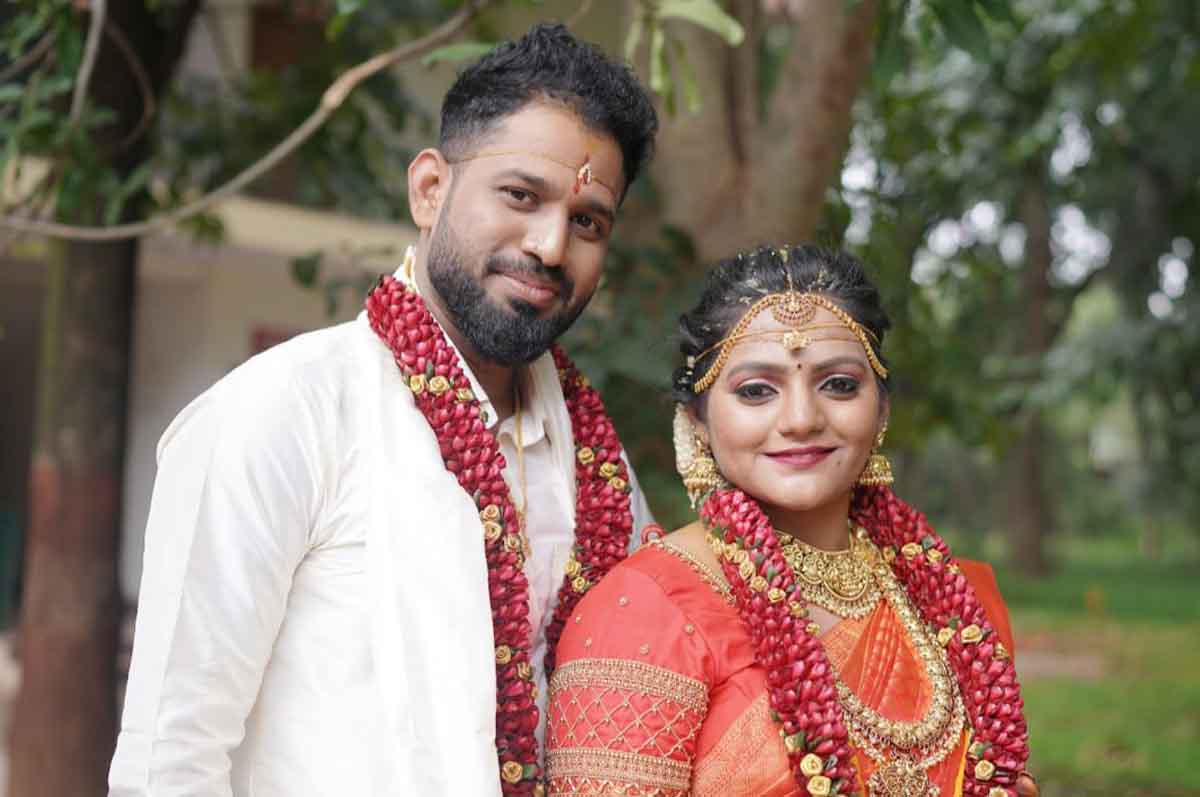 I am very thankful to Kammavarkalyanamalai.com Application where I've found my love for Life. It was the time when we both were struggling to find out a good Life Partner to spend our rest of the Life together. Getting many matches and then deciding for the Perfect one for Lifetime was another Hard decision. and Finally We both decided to meet. Where we've spent time together and talked about Life. Everything was great. We liked each other and next we talked to our Families to proceed further. And our marriage date is 11th October onwards. Thanks to Kammavarkalyanamalai for giving us this platform to get to know each other.
---
KK957027 & KK957227
Wedding Date: 11th October, 2022
"Kammavarkalyanamalai.com Team congratulates
Rajesh & Bhuvana
. We wish you both a happy future."