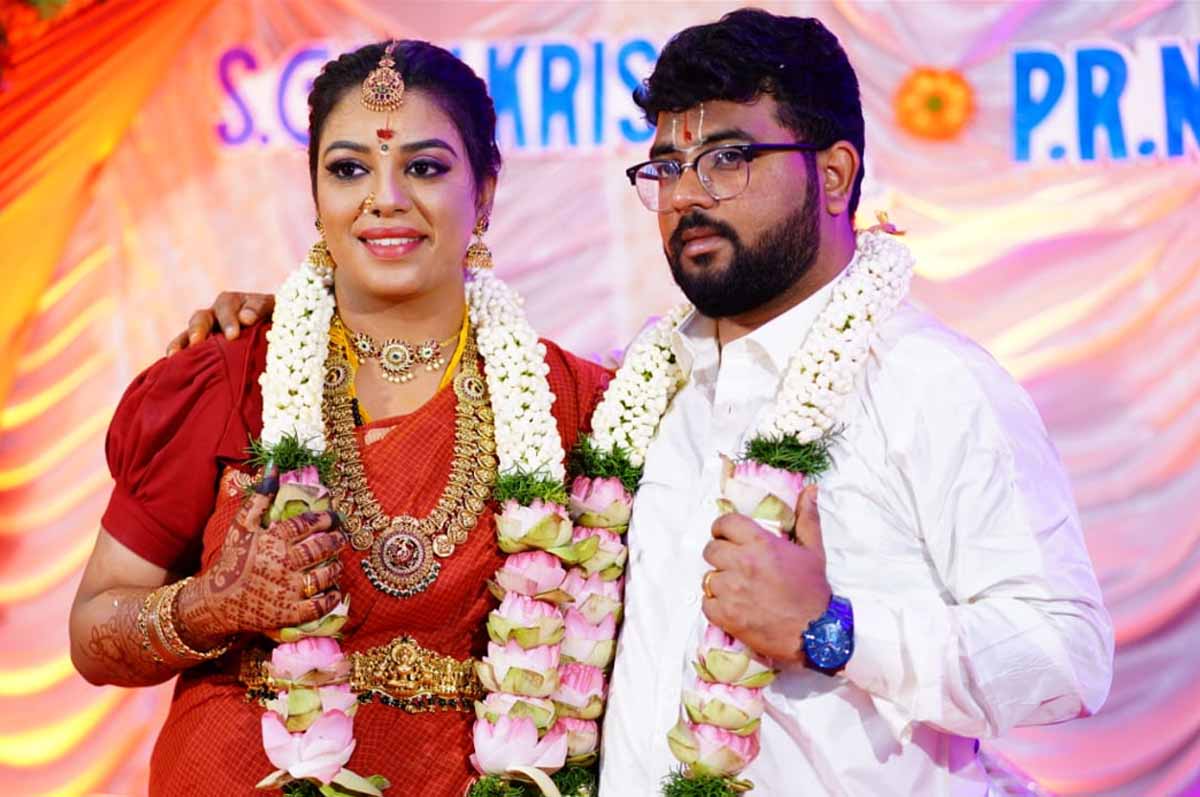 We have luckily found each other here in kammavarkalyanamalai.com and with god grace we have found our preferences matched. With Time our compatibility get onto the right as well as same path and we both felt the importance of each other in our life's. In feb 2023 we got marriage with the blessings of our families. Thank you so much kammavarkalyanamalai's team for helping us in finding each other.
---
KK961725 & KK962174
Wedding Date: 23th February, 2023
"Kammavarkalyanamalai.com Team congratulates
Gopi Krishna & Naga Priya
. We wish you both a happy future."