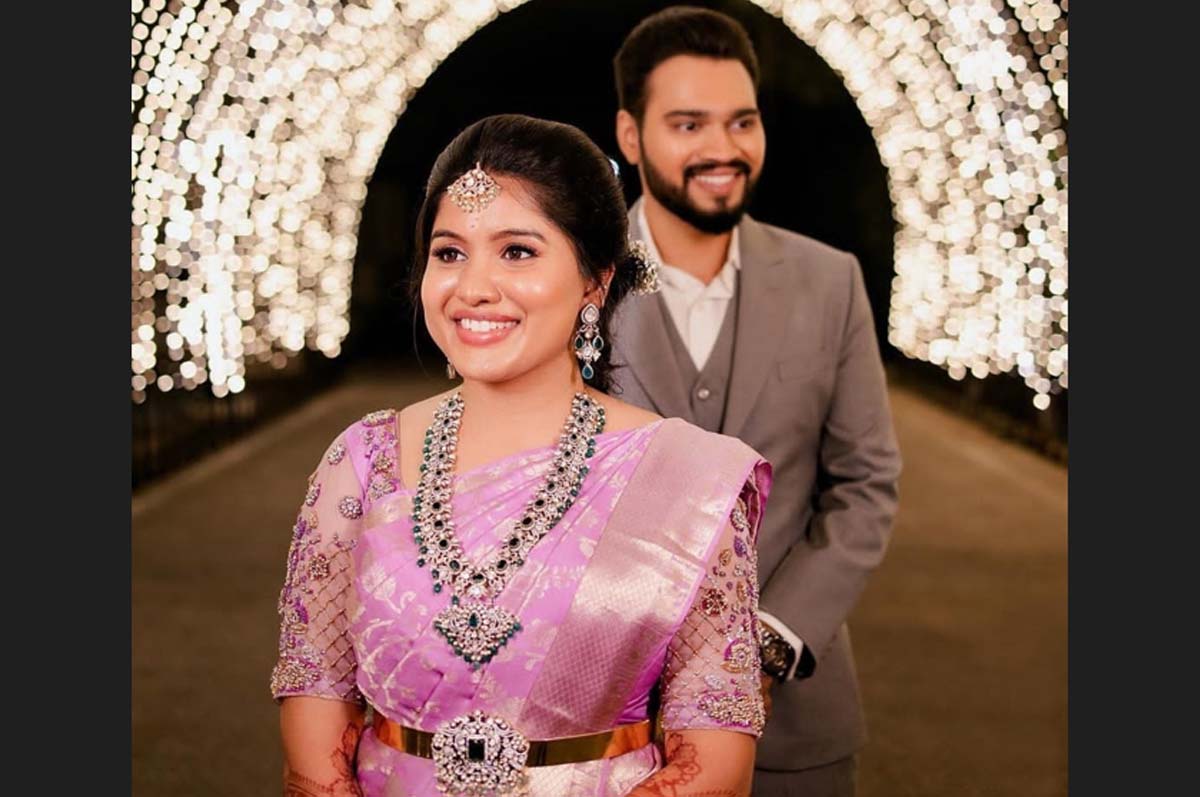 We met on kammavar kalyanamalai we called then share our feelings with each other. Then day to day I realised she is the one that I need in my life. Then we happily marriaged now. Thank you so much to kammavarkalyanamalai.com's team.
---
KK956682 & KK954322
Wedding Date: 26th January, 2023
"Kammavarkalyanamalai.com Team congratulates
Aravind & Nirjana
. We wish you both a happy future."