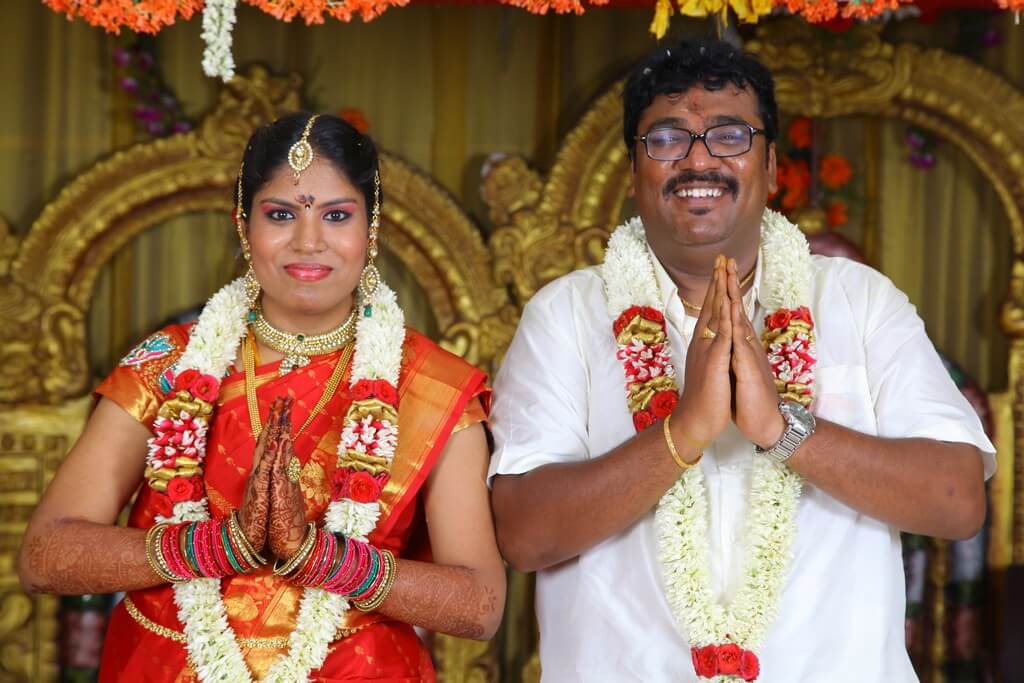 I was starting to lose hope but when I clicked on her Profile, my whole life changed. When I viewed his profile in Kammavar Kalyanamalai, I felt that he is the "one" for me. Even though we lived in different area and were seas apart, I expressed interest in him. I eagerly waited for his response and reactions finally got accept message then we engaged.
---
KK925002 - KK925231
Wedding Date: 8th June, 2015
"Kammavarkalyanamalai.com Team congratulates
Trishna & Yuva
. We wish you both a happy future."