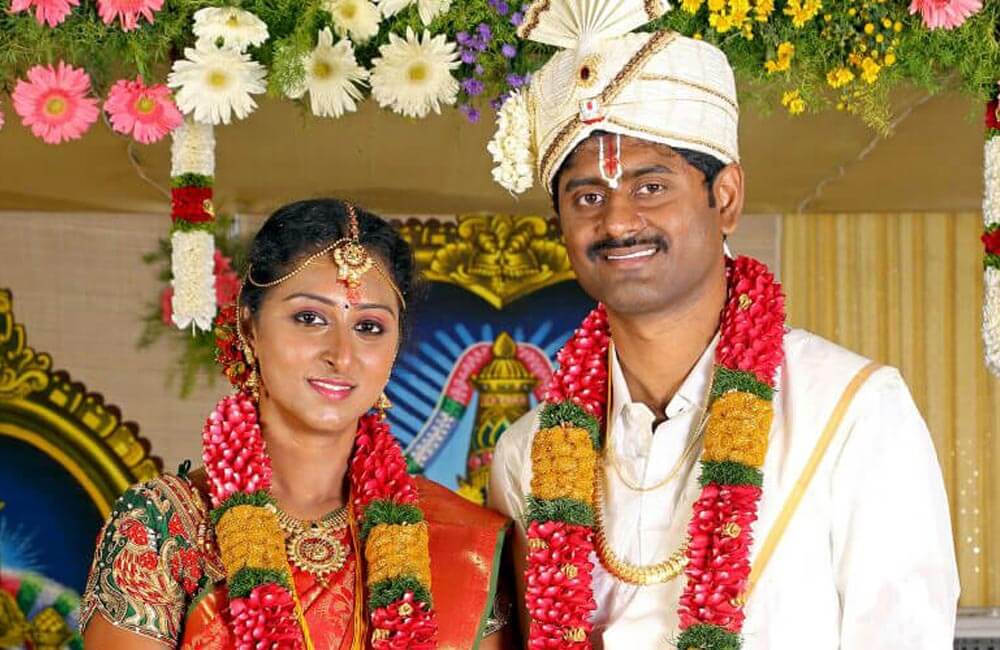 Your cool features, the user friendly interface and the widest profile base have made it extremely convenient for two people to tie the knot. Thank you Kammavar Kalyanamalai.
---
KK931555 - KK920492
Wedding Date: 9th March, 2017
"Kammavarkalyanamalai.com Team congratulates
Prabhu Janakaraj & Roghiny
. We wish you both a happy future."